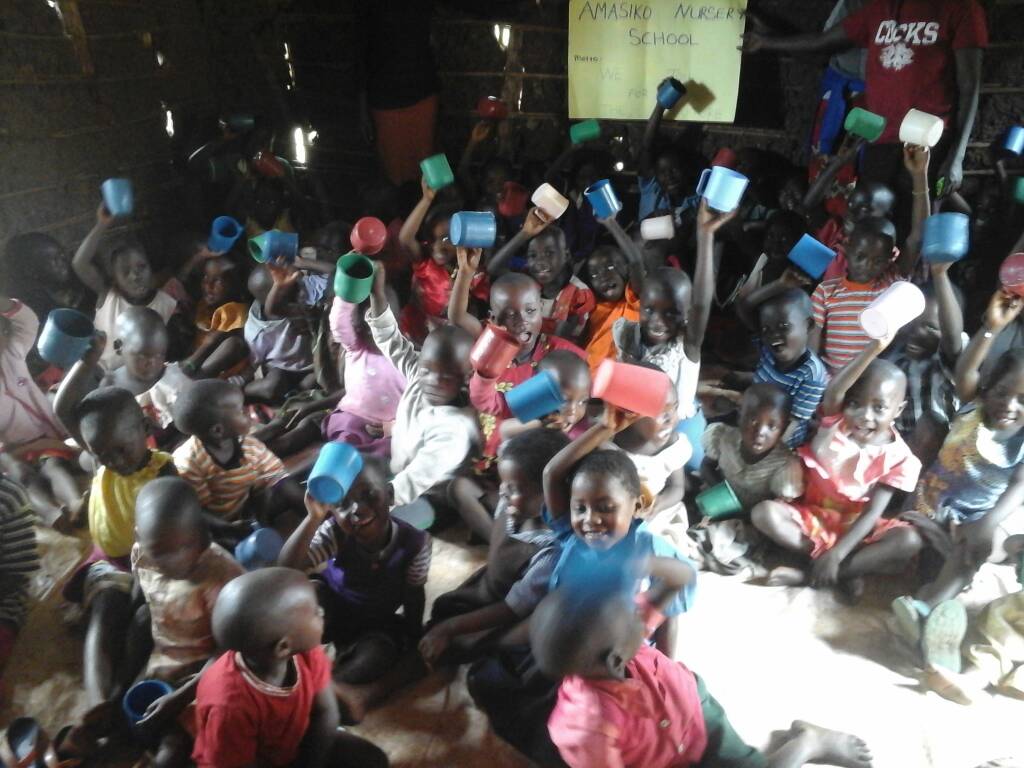 Pam Wood – Our Australian Founder
Pam has a long history of volunteer work extending over 30 years. She is a mother of two adult children and has always had strong local community links.
Pam's career as a successful Organizational Change Consultant, established strong foundation skills of creating inspirational visions, effective leadership principles, working in partnership, creating teams, and empowering others.
Closely aligned with these skills is her ongoing passion "to make a difference". Over many years, Pam has volunteered and been a major contributor/driver of many projects and made a significant contribution to the quality of life and experiences for various and diverse communities.
Her current passion is The Amasiko Partnership which she founded in November 2018.
Wilson Nzigye – Our Ugandan Founder
Wilson was born and grew up in Kasenda, which is a very isolated village in Western Uganda. In 2018, it still has only one basic dirt road leading to it. In the past there have been limited opportunities for this community to improve their standard of living, and as a result, many were living without hope of anything ever changing.
Wilson is very thankful to the Kasenda community because although his parents could not afford to send him to school, his father was so respected, that the community and the churches funded his schooling. He was a thankful and a serious, committed student. So much so, that the community continued to fund his fees for high school. Eventually he made his way to college. He currently lives and works in Entebbe, Uganda's capital, as a tour operator/driver in order to pay his family expenses and contribute to projects in Kasenda. He has limited finances however his commitment is huge. He often does not have enough money to buy petrol to transport him to the village limits in his own car, so he has to hire a "boda-boda" (a motor bike with him as the passenger) to transport him there.
Wilson is one of the most respected people in Kasenda. Most villagers now call him "Uncle" and he is often called in to problem-solve and assist with village council decisions.
Wilson is the critical link for The Amasiko Partnership. He is commitment, his passion and his belief in a future of "hope" is vital to the success of all Amasiko Partnership initiatives.